I met Amelia Autin at a Harlequin luncheon for Romantic Suspense authors in NY last month. Not only is she an award-winning and prolific author (FOUR books out in 2015), she's an inveterate reader who can't bear to put a good book down…or part with it. Her bookshelves are crammed with books her husband periodically threatens to donate to a good cause, but he always relents…eventually.
Amelia is a long-time member of Romance Writers of America (RWA), and served three years as its treasurer. She currently resides with her Ph.D. engineer husband in quiet Vail,
Arizona
, where they can see the stars at night and have a "million dollar view" of the
Rincon
Mountains
from their back yard.
In the Man on a Mission
series, a special agent becomes one
woman's most dangerous weakness…
Bodyguard to the queen of Zakhar, lieutenant Angelina Mateja is unwilling to risk her reputation or her job for US special agent Alec Jones—no matter how sexy and irresistible he is. Alec's been recruited by the king to root out a human trafficking ring—not get up close and personal with a stunning woman who practically radiates touch me and die. But after sharing a mind-blowing kiss, Alec can't deny the fire simmering beneath Angel's cool exterior. As the danger—and their attraction—intensifies, Angel is forced to choose between the job of her dreams, and the man who is starting to occupy her heart…
You can find Amelia's latest release at the links below:
Jan Schliesman:
How often do you Get Lost In A Story?
Amelia Autin:
All the time—I read constantly. Not as much now that I'm writing, because I still have a full-time day job and there are only so many hours in a day. But writing is an extension of reading for me—only better, because I can make the story turn out exactly the way I want it to. I hate to admit it, but I'm cranky when I'm reading and my husband (or anyone) interrupts me to ask a question—I don't like being pulled back into this world when I'm inhabiting the world created for me by an author. So yes, getting lost in a story is the norm for me.
Jan:
What three things do you always know before you start writing a new story?
Amelia:
I'd like to be able answer this question, I really would. But I don't
have
three things I always know before I start writing. Just about the only thing I
do
know is the book must have an HEA—a happily ever after ending for my hero and heroine.
I'm not a plotter, I'm a "pantser" (I write by the seat of my pants). So I start out with the kernel of a story idea—really not much more than that—and a hero I kind of sort of know. My heroines always come along later. Always. Not sure what that says about me, but…there it is.
Jan:
What will always make you smile, even on a bad day?
Amelia:
My husband. I tell him he's
"it"
for me, because he can always make me smile, even when I'm mad at him. Oh, and a good review on Cataromance.com, Goodreads, or Amazon will make me smile, too, but they don't rise to the level of my husband.
Amelia:
The winters. I do miss fall weather and white Christmases and other things about the northern climes
I've lived in over the years. But there's something appealing about mild winters—warm days and cool nights. It snowed here on New Year's Eve, and when I woke there was snow on our oranges—gorgeous! I ran around taking pictures of the snow as if I'd never lived in Minnesota. But by mid-morning the snow had all melted away, and I was happily done with snow for the year.
Jan:
What's the craziest thing you've done in the name of research?
Amelia:
I wouldn't call it crazy, but years ago I went with a bunch of fellow authors to a gun range to learn how to shoot a gun. We had to take a gun safety class first (which was actually interesting and informative, since we were all there for research). I nailed the target when we finally got out onto the shooting range—several 10s, and nothing outside a 9. My teacher looked at my target scores and quietly said, "You've shot a gun before." I told him no, the only gun I'd ever shot was a cap gun…back when I was a kid! (I was what we used to call a tomboy, and loved to play "olden days," so I always had a toy six-shooter that was also a cap gun.) Nowadays most of my research is done on the computer.
Jan:
Do you have a favorite snack or beverage that's always close to your computer?
Amelia:
BelVita blueberry breakfast biscuits, but don't tell my husband. I tell him the BelVita biscuits disappear because we have mice—I don't think he quite believes me.
Jan:
You've joked that you have trouble parting with any book. Are you still holding on to books you didn't like or are they the exception to the rule?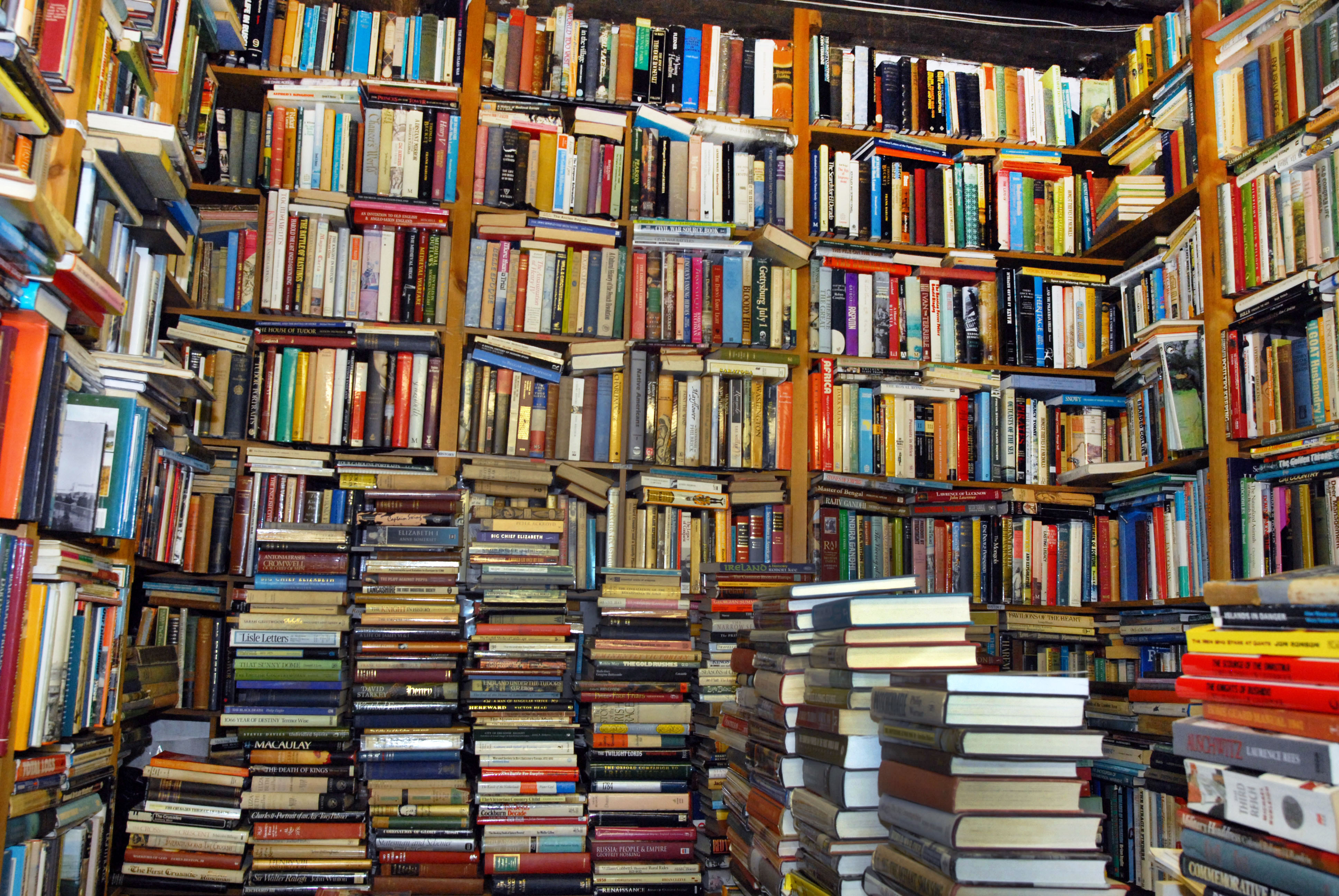 Amelia:
That's an interesting question. There have been a few books I've read that I haven't cared for, but most books I've bought I've loved. I think it's because I got my start reading books I checked out from the library. That's usually how I find new authors. Once I'm hooked on an author's "voice," I'm a loyal reader. That means I want my own copies of their books because I'm a re-reader. I love pulling a book off my shelf and re-reading it after a while, kind of like revisiting a long-time friend. Even though I know how the story turns out, that doesn't deter me. I even cry sometimes when I re-read a book.
Amelia's GOTTA ANSWER:
Oooh, does he bring home free samples? (Sorry, I got lost in a daydream for a minute there.) My absolute favorite is Pralines and Cream, but I don't eat it any more—too much sugar. Blue Bunny's Sweet Freedom® Bunny Tracks® is what I go for now ("…vanilla flavored no sugar added light ice cream with thick fudge and peanut butter caramel ribbons, chocolate covered peanuts and peanut butter filled chocolate bunnies…") My husband's favorite is Cherry Cordial—also no sugar added—which is pretty good, too.
Thanks so much Amelia for giving us a glimpse into your writing life! It's been fun getting to know you--and your ice cream preferences:)
Email: AmeliaAutin@aol.com
Up next is Liam's Witness Protection, October 2015. It's the "companion" book to the one out this month, Alec's Royal Assignment.
I also have two prior releases this year McKinnon's Royal Mission and King's Ransom (April 2015 and June 2015, respectively). They are companion books, of sorts, although not as closely entwined as the Jones brothers' stories—the heroine of the first book is the sister of the hero of the second book.
GIVEAWAY ALERT: Amelia is giving away two sets of autographed books to two lucky readers in the United States! Follow the Rafflecopter below to enter:
a Rafflecopter giveaway